OUR MISSION WORK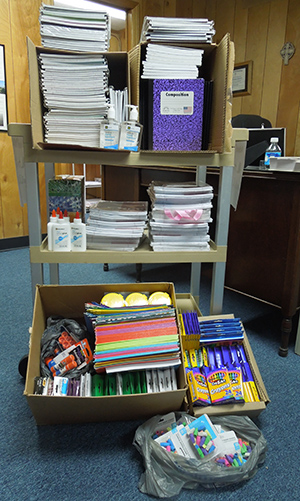 School Tool supplies gathered for local students.
Here are some of the missions supported by Olney Presbyterian Church:
» Participation in 5-cents-a-Meal Hunger Program
» Gather "School Tools" for neighborhood school (H.H.Beam)
» Support Crisis Assistance Ministry of Christians and Jews of Greater Gaston County (CAM)
» Participate in the Samaritan's Purse Christmas Child Shoe Box program
» Participate in denomination wide special offerings (Joy, Pentecost, Great Hour of Sharing)
» Participate in Presbyterian Women's offerings of Blanket Sunday, Birthday and Thanks.
» Participate in the "Souper Bowl of Caring" program.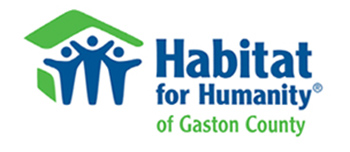 Olney Presbyterian Church | 251 Olney Church Rd. | Gastonia, NC 28056 | 704-865-3989 | FAX 704-865-3917 |
siggmond@twc.com
© Copyright 2019, Olney Presbyterian Church